"These are a few of my favorite things"…
I know there are a million and one gift guides floating around this time of year. There are guides for just about everyone from moms and dads to teachers or nurses. But I haven't seen any geared toward those who are chronically ill.  Or at least I haven't seen any.  So  I wanted to put together a list of some of my favorite items that would be good for someone who is chronically ill.  I hope you enjoy!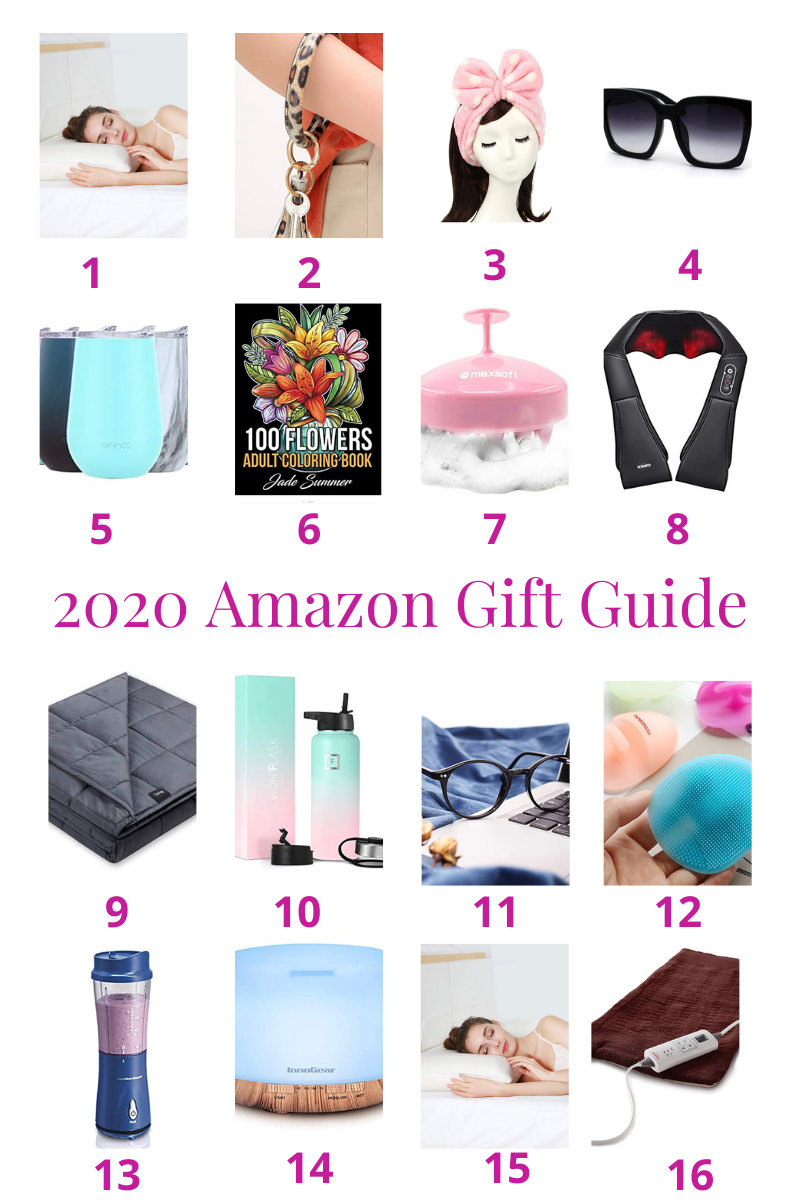 3. Makeup/Skincare Elastic -$6.99
5. Insulated wine tumbler – $11.99
7. Hair and scalp massages 8.99
8. Neck & Back Massager – $60.99
10. Iron Flask Water Bottle- $17.95-36.96 (depending on size)
11. Blue Light Glasses – $17.99
12.  Silicone Face Cleanser/Massager – $6.99
14. Essential Oil Diffuser- $23.99
With Love,
Amber
**Link included are affiliate links and can produce a very small profit if product purchased through link included.